About Us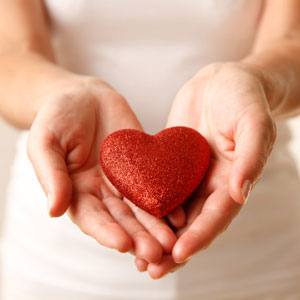 At Choice One Dental of Lawrenceville, we offer five-star dental care for every member of your family, from children to senior citizens. Our team, led by Dr. Eric Foster, is committed to excellence in every aspect of your dental care from the moment you call to schedule your appointment.
The Wow Factor
It's our goal to "wow" you with our patient-centered approach. You're our highest priority, and we want you to feel warmly welcomed, supported and know that you're receiving the world-class treatment that we would give to a member of our own family. We like to say that our office is like the "Cheers" of dentistry—everyone knows your name, and we're always excited to see you.
We know that when you're happy with your dental care, you'll tell your friends about us. Satisfying our patients is the key to our success, and we do our utmost to ensure that your expectations are exceeded.
Get a Complimentary Benefits Check
When you call to book your appointment, you'll speak with a person, not an answering machine. We'll get your insurance information from you over the phone and check it—even if you decide you aren't ready to schedule yet. Let us look into your benefits for you, inform you of them, and then you can choose whether you want to have us as your dental provider. We know that when you feel informed about every aspect of your care, you'll feel comfortable and know that you're in the best hands.
Our dedication to you doesn't stop there, either. The treatment plans created by our team are well-organized and easy to understand, with you involved as a partner every step of the way. We'll use models and other educational tools to explain your options so that you can decide how you'd like to proceed.
Contact our Lawrenceville dental office today to get started! We offer a range of payment plans and will work with you to ensure you can afford the dental care you need.
CONTACT US »

About Choice One Dental of Lawrenceville | (678) 407-3919